Ladies and Gentlemen, Day 3 has arrived. I'll let you see the GIF first and then I'll ask you what you think I did this morning.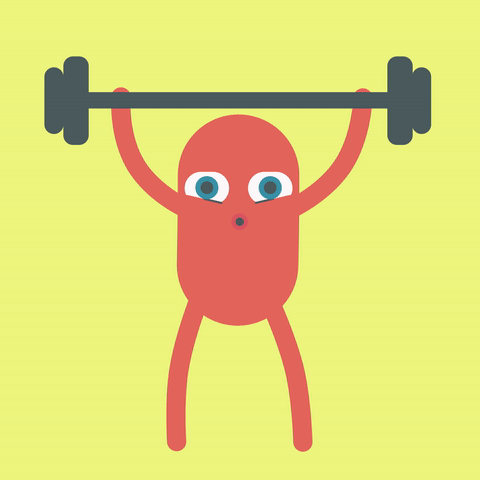 Well, can you guess? Core day at the gym.
I took today as an opportunity to play with Rubberhose. I've only really used it a couple times, generally opting for Duik instead. I do really love this Plugin though and how quickly this one was able to be put together (less than 15 mins) is a testament to the usability of this little gem.
I also whipped out OC eyes, another plugin that makes character animation just way too easy.