A small difference that can affect your video strategy
You can't read a video marketing article or listicle without it mentioning the importance of captions and subtitles and it is understandable to see why. They are an easy way to make your video content accessible to everyone; the hearing impaired, international audiences, and the thumb-scrolling viewer who doesn't have the attention span to activate the sound on an autoplay video, I'm not belittling the thumb scroller here – I am guilty as anyone (learn more about the rise of Designer Subtitles and how to make the most of them). It means that video creators, more and more, are forced to provide captions and subtitles if they want the best possible chance of their content gaining traction and engagement.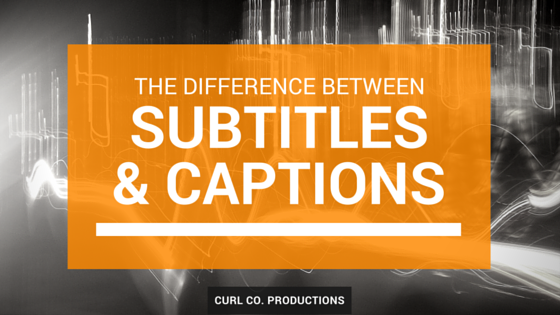 Subtitles tend to refer to the text on a screen that translates the video content into a different language. Think of the classic yellow or white sans-serif with a black stroke.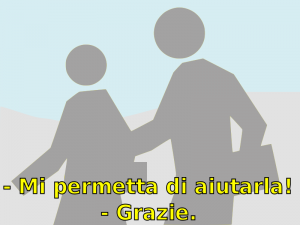 Captions, on the other hand, tend to be used to help the hearing impaired enjoy video content. Used primarily on television, think tele-text,  they are usually formatted as white text on a black box, and are delayed by a second or two. You can read more about captions and the pros and cons of its two subcategories in my post; Open Versus Closed Captions.
While it might seem like I am toying with semantics here, this difference can be important in navigating your video distribution platform, communicating with your video production team and ensuring that your content is fully accessible to your audiences.