Results from the Metro Screen sound design short course.
Assignment: to build a soundtrack to the this scene from the 1925 silent film Metropolis
The course was great fun. Spread over three days (on the weekend) we were taught the whole sound process for a film. From creating a sound sheet to recording, building and editing. We were introduced to a range of equipment from mics to recorders, mixing desks to software. We used Reaper to complete our project a software I would recommend to anyone wanting to take sound seriously but are not up to purchasing ProTools. It is well maintained with an active and clever community.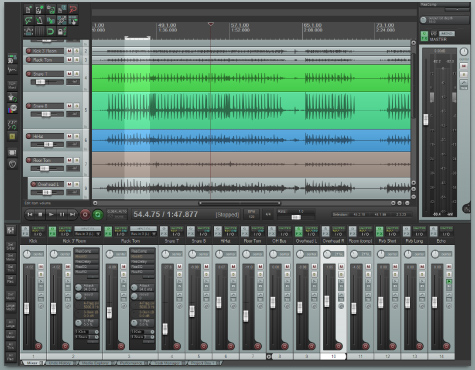 At only $500 for the whole three days I would definitely recommend this as a first step for anyone wanting to up-skill in sound or move towards a sound design career.