Working with the delightful and talented team at Young Wisdom, I was tasked with developing and animating branding kit for use in an online video campaign for the Chatterbox project run by Masters Academy.
With a basic style guide, this was the starting point for developing a look and feel. As part of the package a full frame title screen was developed, along with a social call to action, a lower third, various text overlays, animated logos and scribble style name titles for the key teachers and speakers in the Chatterbox program. These reflected the program with little graphics of microphones and lecterns but also reflected the person's interests. For example, you can see in Ellen's name overlay symbols of her interest in theatre with drama masks and stage lights. This kit was produced for use across various scenarios.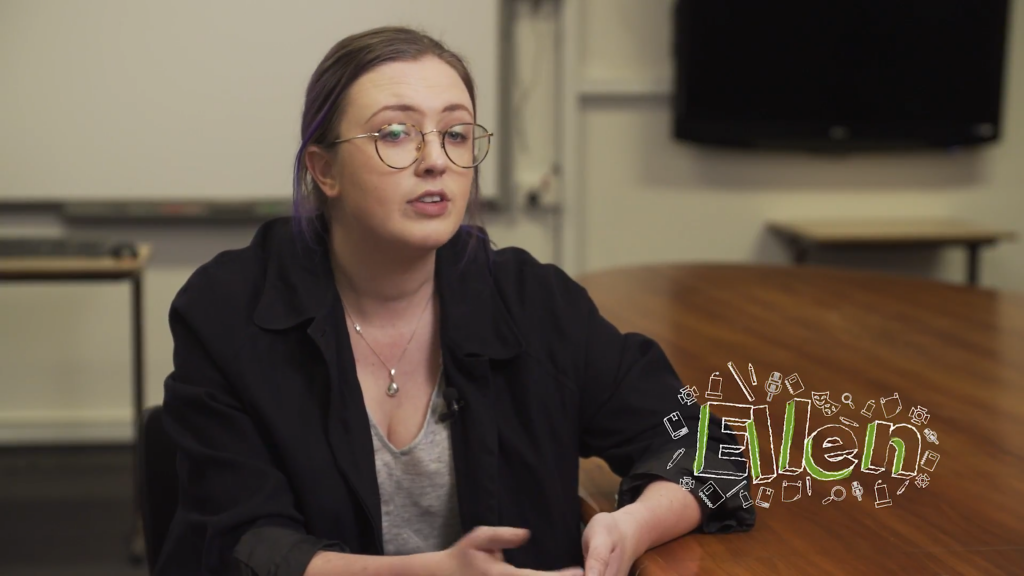 This project gave me my first proper opportunity to play with the new Essential Graphics feature in Premiere and After Effects, allowing the editor to make changes to the text, colour and sizing directly in Premiere Pro. As it is still early days for this feature I still had to mess with some expressions to allow sizing to play well in Essential Graphics, but if it means the editor can avoid the back-and-forth between AE and PrProj then it is well worth it.