You may have seen the viral sensation of Buy My Barina. Produced by Chimney Group. Well NRMA Insurance bought his Barina and so we created a response video showing the public what the car really looked like. You may notice a cameo from the cars original owner as we "test" his precious Barina.
I went on leave to get married as this video was being produced so I was involved in the initial shots and the beginning of the edit process, with my colleague doing an incredible job perfecting the video.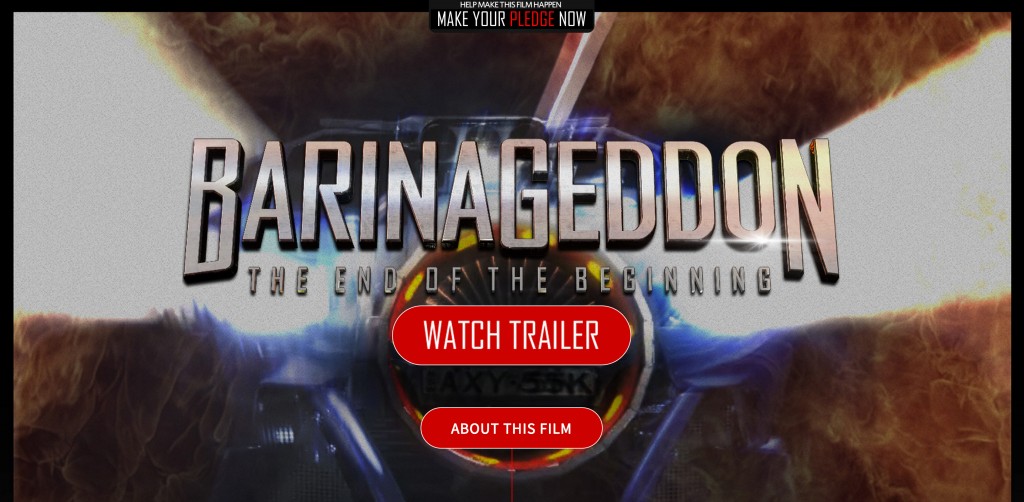 Produced whilst working at IAG Research Centre, this video was launched alongside the Barinageddon campaign and featured in a Cars Guide front page article.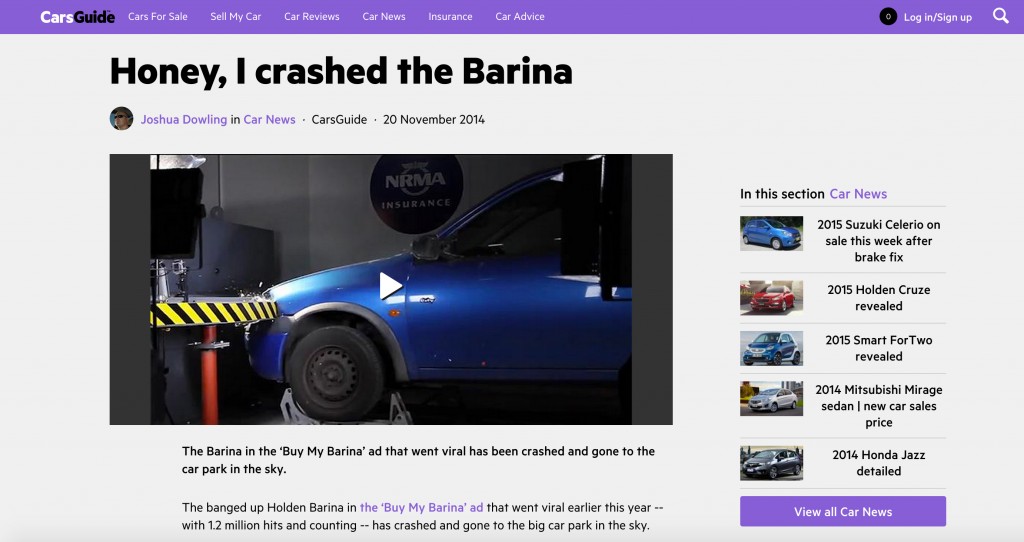 Tech Specs:
Shot on Canon DSLR with LED lighting panels.
High speed footage shot on NAC HX-6.
Tracking on Spider Trax dolly with rubber tracks.
Editing and titles in Adobe Premiere Pro.